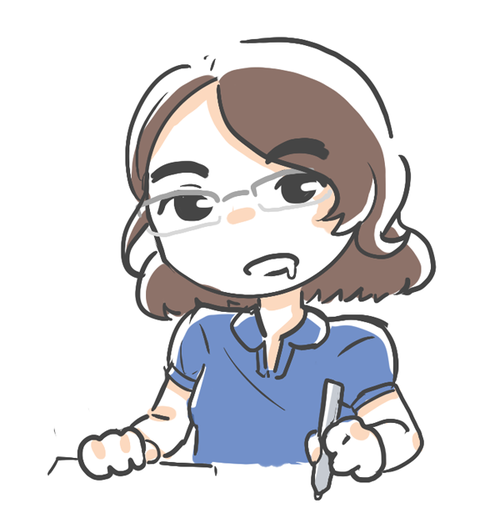 Juliene Ivy, a.k.a. Fychan
Budding Illustrator and Game Artist
Student of Visual Design at Universidade Presbiteriana Mackenzie, born and living in Sao Paulo – Brazil.
Likes food and cooking, sniffing and annoying cats, playing games and crying at how cool they are. Fanzine and figure maniac.
Studied one year in Japan at the Shibaura Institute of Technology by the Science Without Borders scholarship. Currently working at Push Start game studio.
Links:
Behance ● Nabaroo ● Deviantart ● Instagram ● Pixiv
Tumblrs:
Main ● Art Inspiration ● Travel Blog